| | |
| --- | --- |
| | |
| Latest Recruitment | 22 Mar 2022 |
| Congratulations to: | Burnley Teaching Hospital |
| | |
| Total Recruited | 799 - Final Recruitment REACHED! |
| | |
| Recruitment Target | 796 |
| | |
About the AZTEC Trial
Babies born early (under 30 weeks gestation) are at risk of developing lung problems after birth. A major reason for this is that the lungs are not fully developed. This often means that after birth, babies born early may need some extra medicines and sometimes help with their breathing. Babies born early often develop inflammation (soreness and redness) of their lungs, sometimes because of germs (including one called Ureaplasma).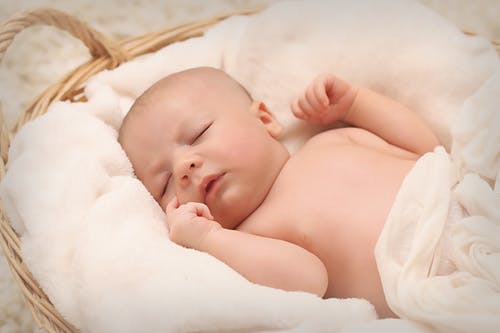 The AZithromycin ThErapy for Chronic Lung Disease of Prematurity (AZTEC) study is a national clinical trial investigating if the antibiotic azithromycin can improve the lung outcomes of premature babies who are born at less than 30 weeks of gestational age.
Lung disease in babies
Although advances in the treatment of premature babies has improved substantially over the last thirty years, many babies are still at risk of developing the lung disease called Chronic Lung Disease of Prematurity (CLD, also called bronchopulmonary dysplasia or BPD). CLD is treated with oxygen, which some children still require when discharged home. We have shown that both inflammation and the presence of microbes can increase the risk for developing lung disease in prematurely born babies.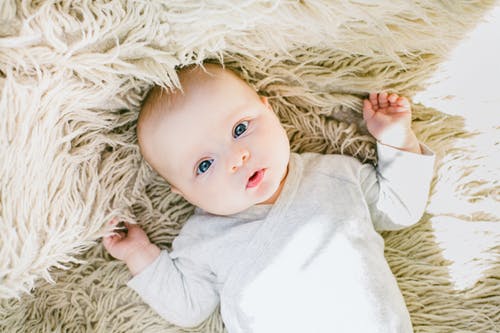 Testing antibiotics
Our study will target both the lung inflammation and the lung microbe called Ureaplasma and aims to determine if 10 days treatment with azithromycin reduces the rates of CLD when compared to the placebo control group. In total, 796 babies born prematurely will be enrolled.
Professor Kotecha said "Over the years, our work has shown that both infection and lung inflammation play an important part in the development of CLD. This trial will answer if targeting both with a safe antibiotic can lead to decreased development of CLD".
Neonatal units
The trial will involve approximately 25 neonatal intensive care units around the UK and will last for 4 years.
Funding
AZTEC is funded by the UK's National Institute of Health Research, HTA Programme (HTA Project: 16/111/106). The study is registered on the public database of clinical trials called ISRCTN (ISRCTN11650227). For further details of national databases reviewed for this study please refer to the website: http://www.isrctn.com/ISRCTN11650227 . You can also find out more about how your information will be used on these webpages. HTA Project: 16/111/106 – https://www.fundingawards.nihr.ac.uk/award/16/111/106 .
The research study has been approved by Wales Research Ethics Committee 2, NHS Heath Research Authority, and by the Medicines and Healthcare Products Regulatory Agency (MHRA) who have agreed this study is being conducted in an appropriate manner.
Trial partners and sponsors

Trial collaboration
The trial is being led by Professor Sailesh Kotecha from the Department of Child Health in the School of Medicine, and coordinated by the Centre for Trials Research, both based at Cardiff University. The other co-applicants include Dr Janet Berrington from Newcastle, Marie Hubbard from Leicester Royal Infirmary, Professor Mark Turner from Liverpool University, Professor Nigel Klein from UCL, and Professor Julian Marchesi from Imperial College in London.